A Virtual Culinary Event with
Top Chef Master
Join ECS at Friendsgiving, a virtual gathering around celebrity Chef Chris Cosentino's "Friendsgiving" table on Saturday, November 7, 2020 at 6:30pm. During this fundraiser, you will learn how to make a delicious seasonal craft cocktail and follow along with Chef Chris as he prepares a three-course culinary feast, teaching helpful tips and tricks in the kitchen along the way!
Local personality Ellen Toscano (Beach Blanket Babylon) emcees this special fundraising event.
Saturday, November 7
6:30 pm

Chef Chris Cosentino
Passionate author, chef, cyclist, and philanthropist, Chris Cosentino is renowned for his innovative approach to classic Italian recipes and whole animal cooking. Inspired by the culinary techniques taught by his great-grandmother Rosalie, Cosentino mastered the art of handcrafted cured meats and continues to raise awareness about utilizing the entire animal, including its offal, in his cooking. A Rhode Island native, Cosentino is a graduate of the culinary program at Johnson & Wales University. He rose to celebrity chef prominence following his appearance on The Next Iron Chef, Chef & the City, and Iron Chef America before competing and winning BRAVO's Top Chef Masters season 4, raising $141,000 for the Michael J. Fox Foundation for Parkinson's Research. Cosentino is the co-owner and executive chef of San Francisco's celebrated Cockscomb restaurant, Jackrabbit in Portland, Acacia House at Las Alcobas in Napa Valley, and Rosalie in Houston. When he's not in the kitchen, Cosentino can be found on his bike or spending time with his family at home in San Francisco.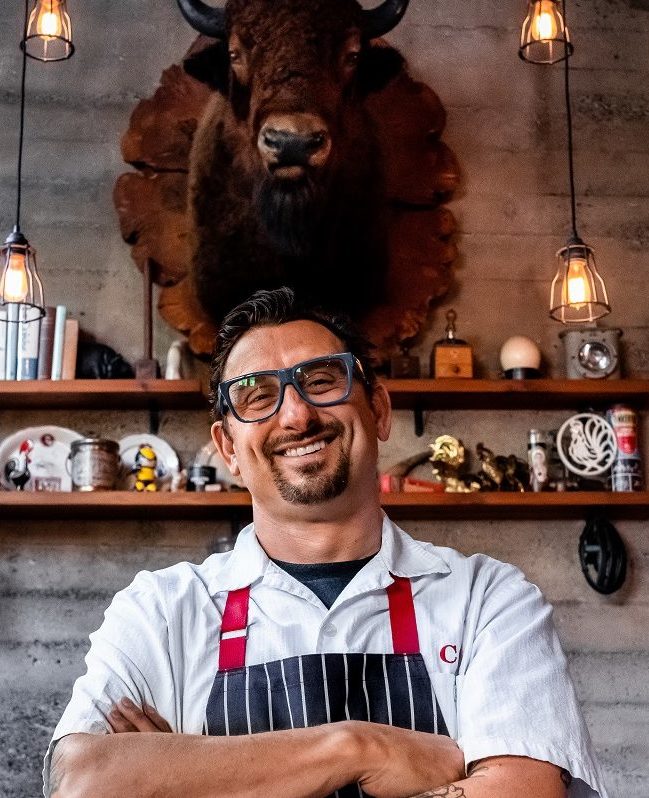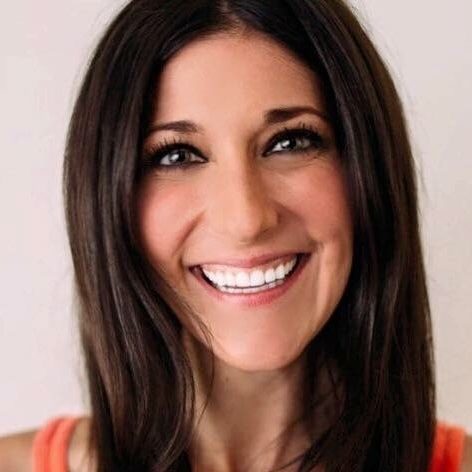 Emcee Ellen Toscano
Ellen Toscano performed for 10 years in San Francisco's iconic Beach Blanket Babylon before working as a fundraising consultant and charity auctioneer. As an auctioneer, Ellen has raised millions of dollars for nonprofits in the Bay Area and beyond. Her unique style provides a fun, enthusiastic, and warm atmosphere to events. Known as "the singing auctioneer," she's even been known to bust out a song or two during an event! Ellen is also a certified Reiki Master, Meditation teacher, and songwriter.

Now, more than ever, we need your partnership to address the heightened food insecurity needs for the 1,600 residents of ECS permanent supportive housing, as well as supporting the CHEFS culinary training program for people experiencing homelessness who are seeking to alleviate poverty through a career in food production.
Thank you to our Friendsgiving 2020 sponsors!