The ECS Workforce Development and Social Enterprise program provides 300 individuals annually with job counseling, adult education, GED, culinary training, and other vocational programs to help them move into stable employment and better jobs.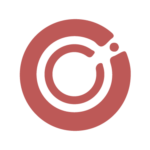 Conquering Homelessness through Employment in Food Services (CHEFS) is a culinary training program. Students will earn their Food Handlers Certification and spend 8 weeks in the kitchen learning their craft, station by station until they have mastered the skills to run the kitchen themselves. The final phase of the program is an Employment Audition with an external food service business or restaurant with the goal to secure permanent employment. The program offers opportunities to earn a weekly stipend while gaining skills.
Job search assistance, resume writing, mock interviews, and job retention services are offered to all CHEFS students while in the program and for a full year after job placement.
New classes start every few weeks. Come to an orientation to learn more and get started (see orientation info below).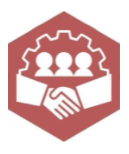 The Social Services Sector Employment Training (SSSET) is a program that trains individuals in the community and social services field, inviting those with lived experience of housing insecurity to leverage those expertise to give back to the community.
Class offerings include:
Workplace Proficiencies  | Technology Skills | Verbal Crisis Intervention | Trauma-Informed Care | Job Readiness | Job Search | Placement Support | Employment Coaching Support
... and more
Students will be provided with a substantial weekly stipend, a laptop, and placement assistance throughout and after the conclusion of this course. Must be available for three (3) weeks of on-site job-shadowing. Please contact Natalie Hopner at worforce@ecs-sf.org for more information.

The ECS Job Center provides assistance with career skills and advancement, employment services, education, and more. Specifically, the Job Center can assist with:
Job Readiness | Workplace Technology
Job Search Assistance | Job Placement Services
Resume and Cover Letter Support | High School Attainment
For more information or to get assistance, contact us at workforce@ecs-sf.org.
For more information, email: workforce@ecs-sf.org or call: (415) 487-3300 ext. 6121.
Community Partners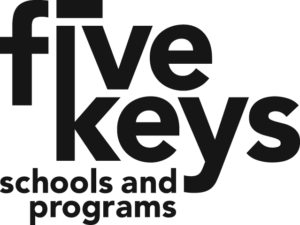 ECS is proud to acknowledge Five Keys Schools and Programs as a key partner for the ECS Job Center. Five Keys can be reached at 415.734.3310 or found online here.