The ECS Workforce Development and Social Enterprise program provides 300 individuals annually with job counseling, adult education, GED, culinary training, and other vocational programs to help them move into stable employment and better jobs.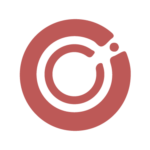 Conquering Homelessness through Employment in Food Services (CHEFS) is a culinary training program. Students will earn their Food Handlers Certification and spend 8 weeks in the kitchen learning their craft, station by station until they have mastered the skills to run the kitchen themselves. The final phase of the program is an Employment Audition with an external food service business or restaurant with the goal to secure permanent employment. The program offers opportunities to earn a weekly stipend while gaining skills.
Job search assistance, resume writing, mock interviews, and job retention services are offered to all CHEFS students while in the program and for a full year after job placement.
New classes start every few weeks. Come to an orientation to learn more and get started (see orientation info below).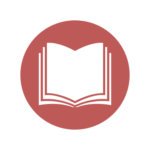 Hospitality for All (HFA) is a program that trains for employment in the hospitality industry. Students complete a blended online and in-person course that includes California Career Essentials and California Principles of Tourism and Hospitality. Students are trained in job readiness and interpersonal skills, receive first-hand exposure to shelter or hotel operations, and work with an employment specialist on their job search.
HFA is open enrollment; you can begin any time. Students work at their own pace and choose the type of employment -- full time, part time, on call – that they want to pursue. Come to orientation to find out more and begin a path to meet your goals.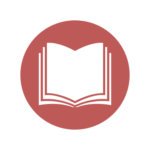 The Adult Education Center (AEC) offers individualized education to low-income adults in a community of learners. We also offer a free lunch to students Monday-Thursday.
Class offerings include:
• Adult Basic Literacy
• Adult Secondary Education  • Computer Training
• High School Diploma  • 1:1 Tutorial
• GED  • HiSet
Classes and tutoring are provided in easy-to access and flexible formats to provide an educational experience where students influence their education and learn without judgment. Come to orientation and find out how you can work with experienced instructors to raise your skills and knowledge and reach your goals.
ORIENTATION  HOURS:
CHEFS: Wed, 10-11 AM
Hospitality For All and Adult Education Center: Mon-Thu, 1 PM
All orientations held at: 165 8th St, San Francisco, CA
For more information, email: workforce@ecs-sf.org or call: (415) 487-3300 ext. 4127