Adult Coordinated Entry
and Problem-Solving
Need Help Today?
Contact Adult Coordinated Entry (ACE) for support at (415) 487-3300 x7000 or email sfaces@ecs-sf.org.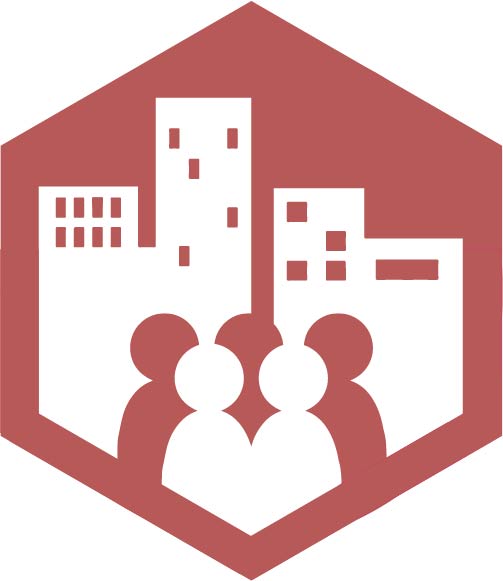 San Francisco Adult Coordinated Entry System
ADULT COORDINATED ENTRY (ACE) is the foundation of San Francisco's Homelessness Response System (HRS), treating homelessness as an emergency to be addressed quickly and effectively. Episcopal Community Services manages this citywide function. ACE is a consistent, community-wide intake process to match people experiencing homelessness to available housing and/or focused community resources that are the best fit for their situation. It includes a clear set of entry points, a standardized method to assess and prioritize people needing assistance, and a streamlined process for rapidly connecting people to a solution to their homelessness. 
After the ACE assessment, PROBLEM-SOLVING provides one-to-one support to individuals experiencing homelessness that guides and supports them to uncovering solutions to their homelessness through their own relationships and resources. 
Adult Coordinated Entry/Problem-Solving is provided via Access Points and via a mobile team that can attend to individuals needs where they are located.
Current Access Points
(During COVID-19, we offer limited on-site services.) 
1138 Howard Street
San Francisco, CA 94103
Monday-Friday, 9:00am – 4:30pm 
123 10th Street
San Francisco, CA 94103
Monday-Friday, 9:00am – 4:30pm  
Mobile Team
(415) 487-3300 x7000 or SFACES@ECS-SF.org