Since 1975, Episcopal Community Services (ECS) has been providing services to unhoused or at-risk seniors in the South of Market Street (SOMA) neighborhood and beyond.
The Canon Kip Senior Center (CKSC) is San Francisco's only senior center in the South of Market Street (SOMA) neighborhood, and serves a population from ages 60 on up, as well as adults with disabilities. 
The seniors and adults with disabilities who access the CKSC have limited access to technology and rely on the center for socializing, health supports, and a healthy lunch. 
Adjustments during the COVID-19 Pandemic  
During the COVID-19 pandemic and the citywide cancellation of congregate activities to slow the spread of the virus, ECS closed the facility but the services continue. These are particularly important to address seniors' isolation by providing connectivity, essential health and legal information, and access to technology.  
ECS has created a Mobile Senior Center in which ECS staff visit participants in their homes and ECS's Project RoomKey/SIP hotels. Following social distancing protocol, the Mobile CKSC provides journals, art supplies, and puzzle books, as well as a friendly face to seniors facing loneliness and social isolation.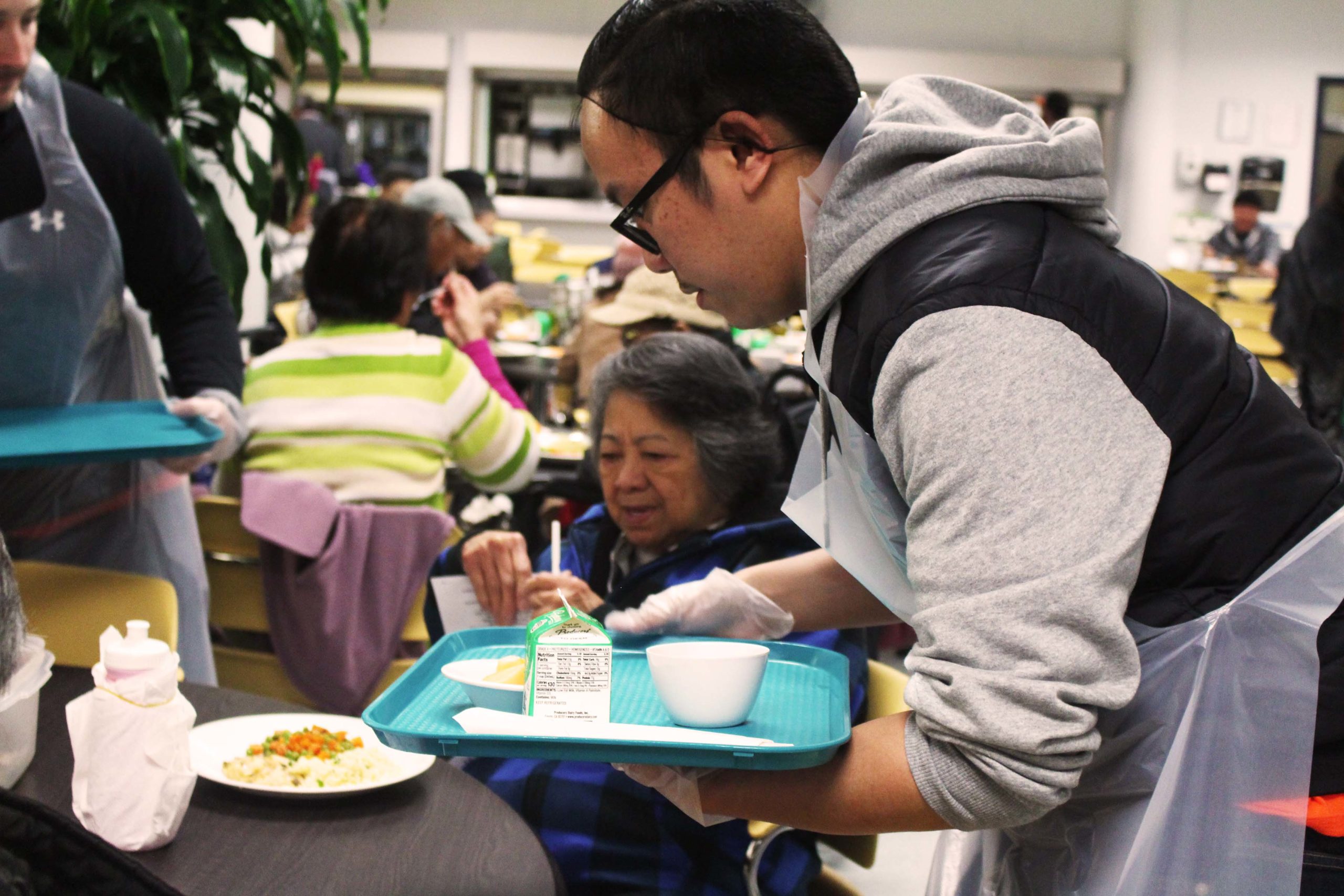 The Canon Kip Senior Center expresses our gratitude for significant program funding by: