ECS Focuses on Healthy Aging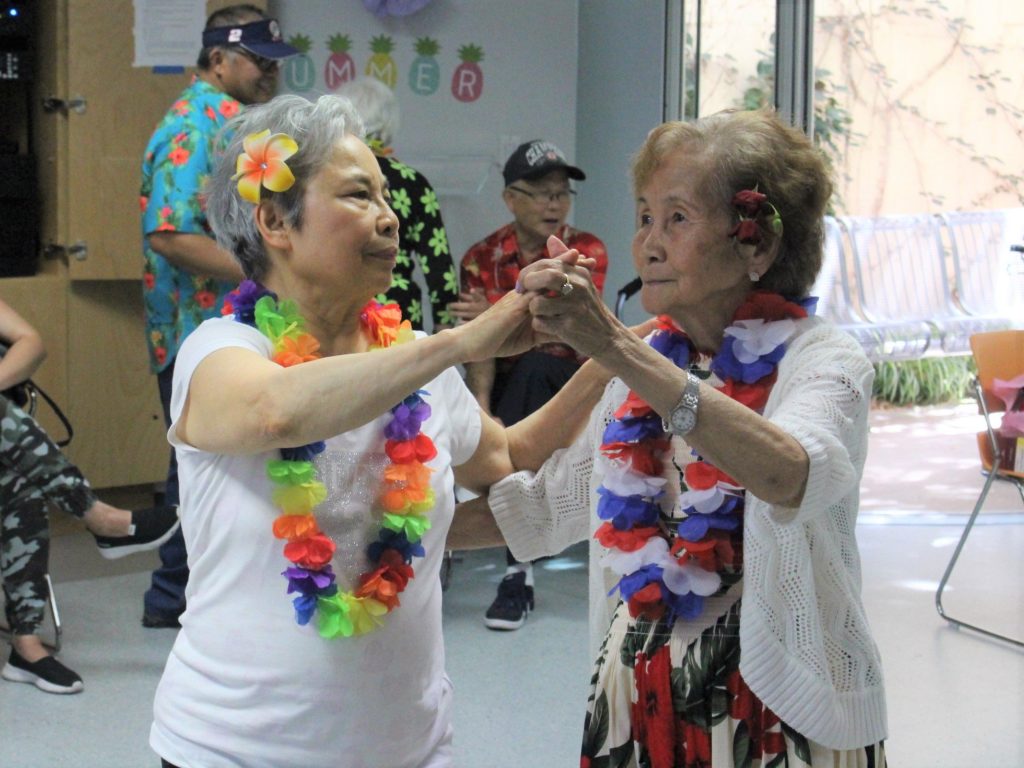 ECS has long been one of San Francisco's leading providers of interim and supportive housing and other services for seniors who are low-income and/or homeless (currently or formerly). In fact, this group comprises roughly one‐third of residents at ECS shelters and supportive housing sites. The Canon Kip Senior Center serves more than 1,400 seniors annually, providing a vital hub of daytime meals, case management services, and community activities for older adults.
Seniors are the fastest growing demographic among homeless populations—their number is expected to double in major cities over the next decade. That's one reason why we're more focused than ever on healthy aging for seniors who are homeless and/or low-income.
ECS's First Director of Healthy Aging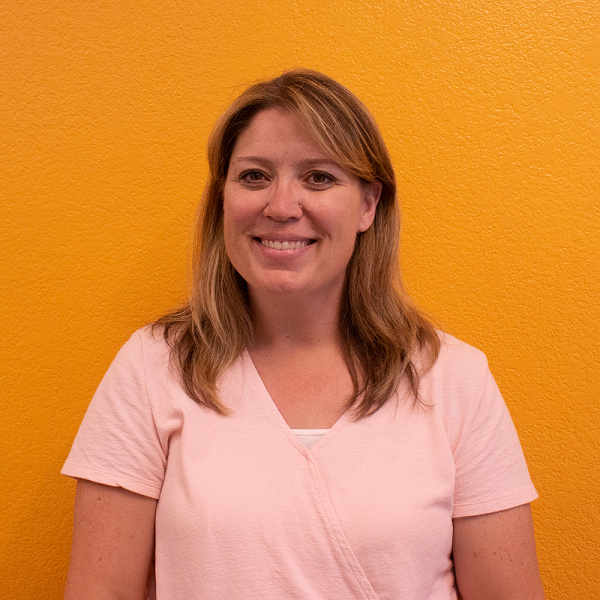 To better meet the chronic, high-acuity needs of this growing population, last November ECS hired its first Director of Healthy Aging, Liz Tarzon. In this role, Tarzon oversees the Canon Kip Senior Center and leads the Healthy Aging Program, which is dedicated to finding and implementing better solutions for seniors in ECS programming. Tarzon also continues to lead and expand ECS's efforts to provide education, training, and public policy advocacy to help seniors age healthily in place.
Healthy Aging Services
In addition to the services provided via the Canon Kip Senior Center, the Healthy Aging Program also extends to ECS's 15 supportive housing sites, which house over 500 seniors. The program's focus is to help our residents age in place with a high quality of life by addressing issues such as reduced mobility, dementia, and increased isolation.
One of the Healthy Aging Program's initiatives has been to develop trainings for ECS's non-clinical supportive housing staff to help them deal with these issues when they see them. The Healthy Aging Program staff also created a Home Visit Checklist to help identify any dangers in a resident's home environment and helps find solutions to help reduce infections, fall injuries, and depression.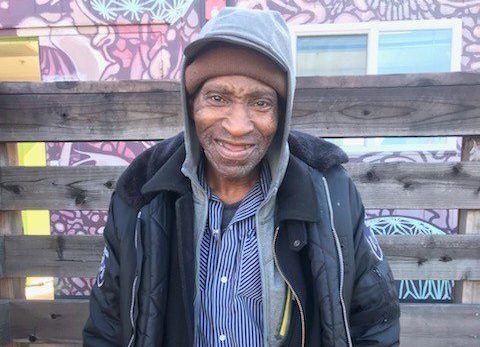 A New Model of Senior Care in ECS Housing
In ECS's interim housing sites, we are creating a pilot program for a new model of care for seniors in shelters to offer them more specialized services and allow them more time to find ideal solutions for permanent housing.
Through partnerships with the San Francisco Department of Aging and Adult Services, Department of Public Health, and In-Home Supportive Services, these services will include more assistance with medications, a more organized system of personal assistance, and more nutritious meals. In the pilot, the team will capture important, detailed data to share with our partners and help create more effective solutions for seniors experiencing homelessness.
Coming in 2021: New Senior Supportive Housing at 1064 Mission Street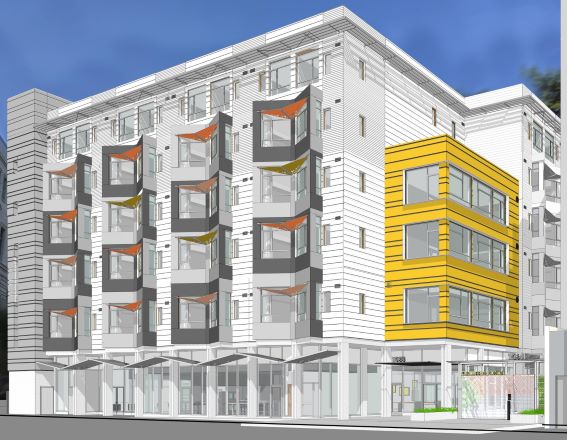 One of our most exciting developments is in the works to help unhoused, highly vulnerable seniors: In fall 2021, ECS will open the city's largest supportive housing residence in partnership with Mercy Housing and the City of San Francisco. Located at 1064 Mission Street (at 7th Street), this new building will provide 256 supportive housing units for individuals, 104 of which will be exclusively for seniors.
These initiatives are just the beginning of our ongoing work to expand and evolve our comprehensive system of care to better meet the unique, growing needs of the increasing senior population in San Francisco, as well as all of our neighbors who might need a helping hand.