Want to solve America's urban homeless crisis? First, you have to believe it can be fixed. Anyone who has passed by the seemingly endless rows of hard-worn tents and makeshift shelters scattered under San Francisco's bridges, beside its freeways, and along its sidewalks has probably struggled to imagine how our nation's homeless crisis might be solved.
In San Francisco, an estimated 8,000 men, women, and children lack a stable home at any one time. About 2,800 experience chronic, long-term homelessness. And in a city where the cost of living is vastly higher than the national average, a single unit of "supportive" housing — a safe, comfortable place to live accompanied by counseling and other services — can take up to six years to complete and cost taxpayers and/or charities upwards of $600,000.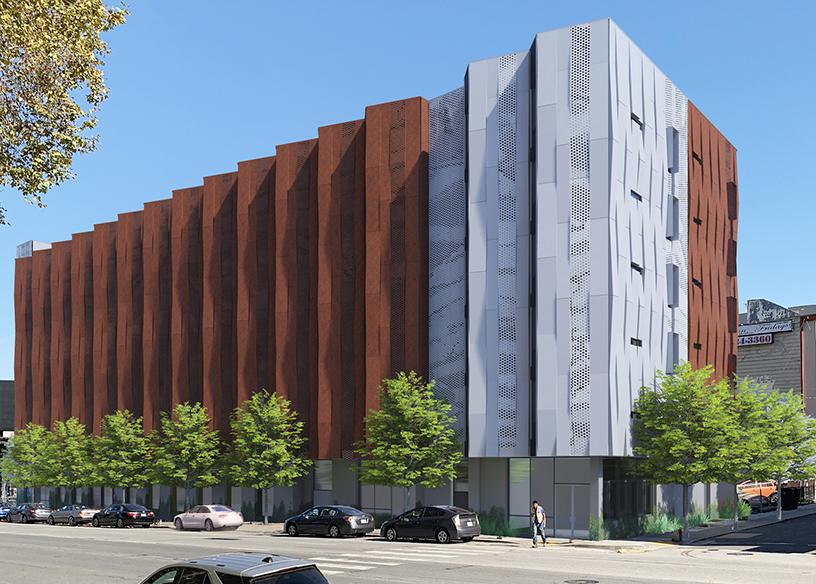 When it's finished, the six-story building at 833 Bryant Street (shown here in an artist's rendering) will be San Francisco's first 100% affordable modular housing project.
Read the full article in the Stanford Graduate School of Business here.