ECS Problem Solvers: Finding Creative, Personalized Solutions to Homelessness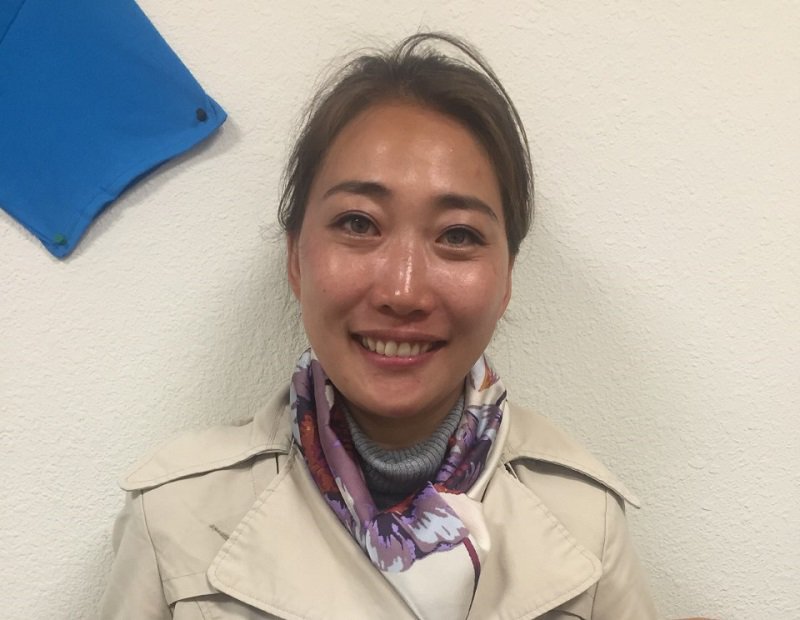 By Josh Steinberger, Associate Manager of Problem Solving
Episcopal Community Services's (ECS) Problem Solvers take an innovative, highly personalized approach to help people experiencing homelessness find creative solutions and pathways to housing. As affordable and supportive housing are available to only a limited number of persons, particularly those with the greatest need, this division of our Adult Coordinated Entry program takes an alternative approach.
Since November 2018 when the program launched, this team of more than a dozen Problem Solvers has worked closely with more than 450 people to provide a fresh look at opportunities in their specific situation to find safe homes. Of the total, 372 people have found housing.
Applying their robust experience in working closely with people experiencing poverty and homelessness, Problem Solvers bring a personal touch to reaching out to people experiencing homelessness and helping them discover new ways to clear their hurdles to safe housing.
In many cases, Problem Solvers may discuss a client's relationships with friends and family members who might be willing to host them as a guest or roommate. If clients hadn't seriously considered contacting those potential hosts, Problem Solvers may highlight those opportunities and encourage clients to pursue them. Of course, asking friends and family for help isn't always easy. So when appropriate, they may also counsel clients on how to reconnect, build, and mend relationships to help ensure that clients and their hosts feel safe and welcome in this new situation.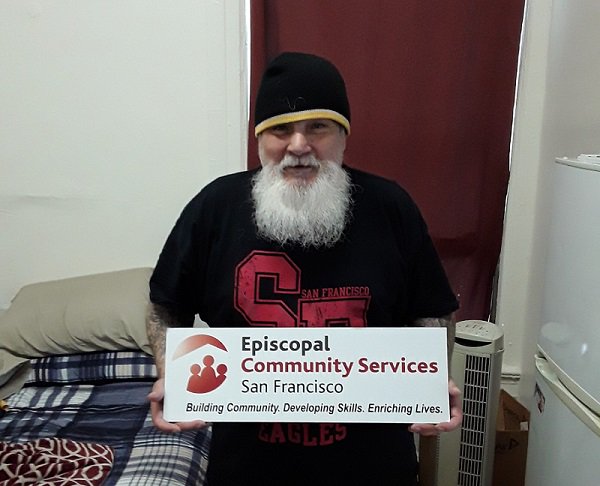 When designated funds are available, Problem Solvers also help clients cover their costs to travel to a new home or provide initial rental costs such as security deposits. For many people experiencing homelessness, those major initial costs present barriers to stable housing that would eliminate high expenses in the short term, such as hotel stays.
In an ideal world, everyone could find secure, affordable housing. But the reality of a dire shortage of local housing and resources to serve people experiencing homelessness often requires outside-of-the-box solutions. Problem Solvers are just one way ECS provides innovative and dynamic services to address the complex nature of homelessness.