ECS Housing at the Forefront of San Francisco's IHSS Pilot for Formerly Homeless People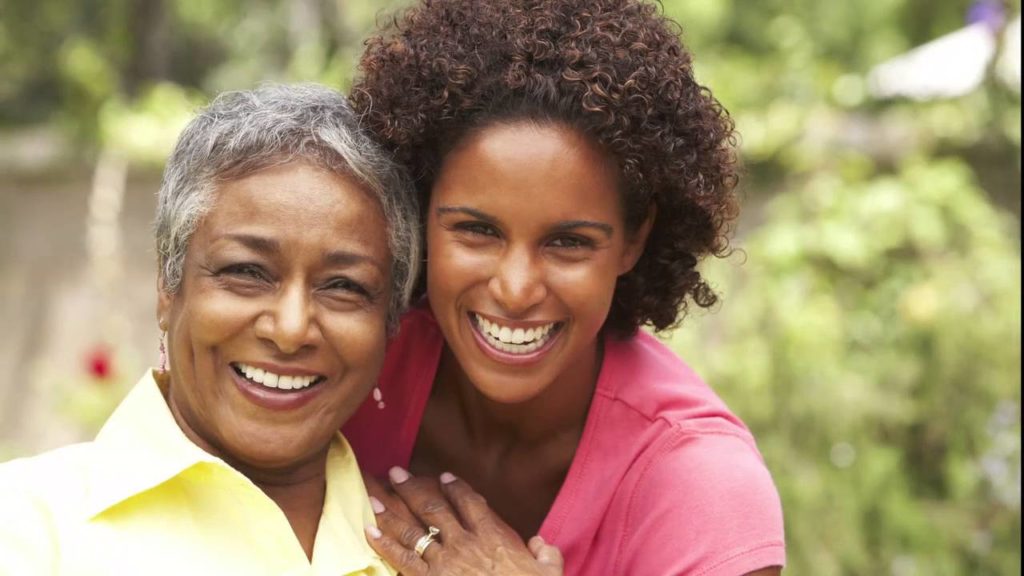 ECS is proud to be a part of a first-of-its kind program in California launched in San Francisco to bring supportive services directly to the homes of formerly homeless San Franciscans. While In-Home Supportive Services (IHSS) – as these services are known – has been an integral part of the social services fabric in California for a while, bringing it to residents of permanent supportive housing in a systematic and intentional way is new.
The San Francisco Chronicle reports on the project, noting that city officials believe that the success of strategy will greatly reduce social service costs for the taxpayer and improve health outcomes for supportive housing residents who would most benefit. The Chronicle notes the pilot of this project happening at the Minna Lee, where ECS provides supportive services for some 50 residents. The in-home visits are being conducted by Homebridge, a community partner.