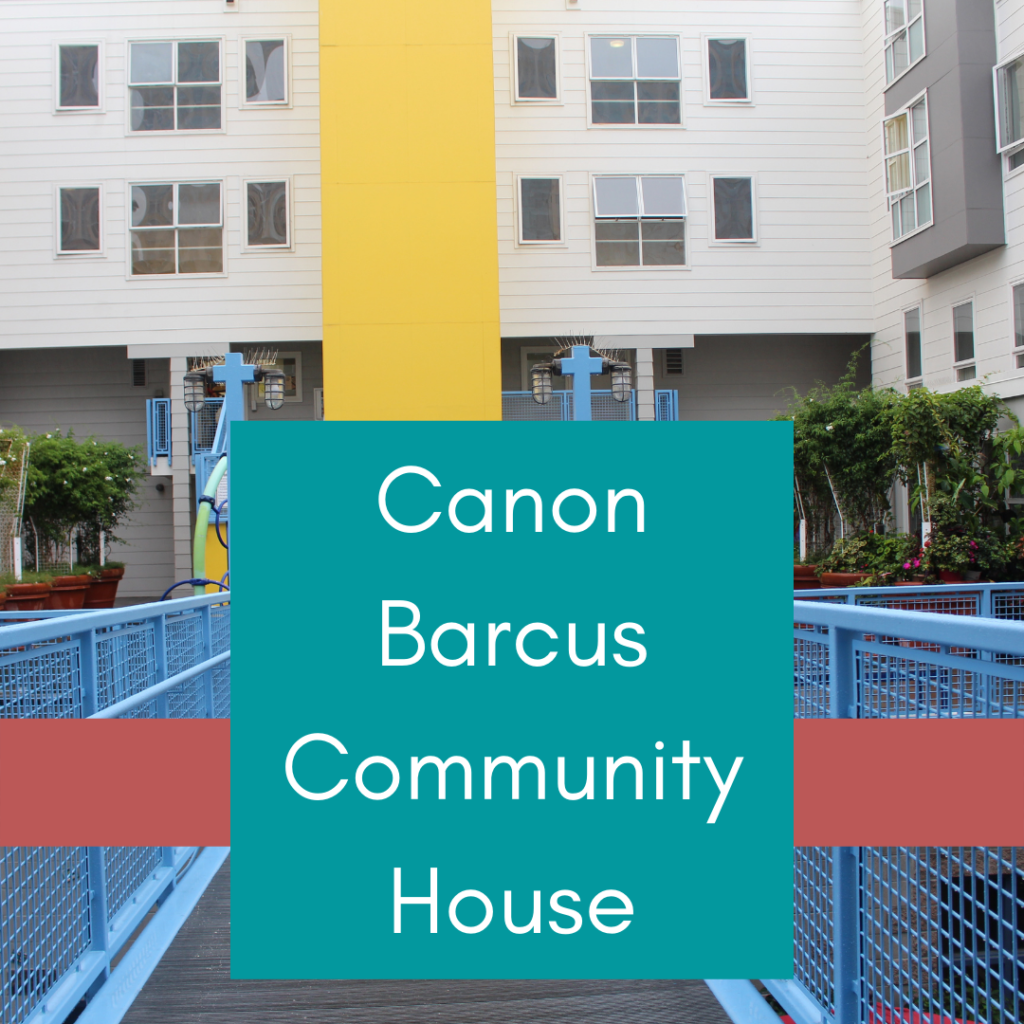 ECS's second new construction project, the award-winning, ECS-owned, Canon Barcus Community House opened in March 2002 to provide permanent housing to homeless, very low-income families, many of whom are living with special needs, such as mental illness, physical disabilities, and substance use. 
The five-story, 47-unit building includes four one-bedroom flats; twelve two-bedroom flats and townhouses; twenty-seven three-bedroom flats and townhouses; and four four-bedroom townhouses. 
Residents can participate in a variety of services, including an afterschool program; employment services; and ongoing case management support. 
Service Provider
Episcopal Community Services
Property Manager
Caritas Property Management
Number of ECS-Supported Homes