CHEFS Kitchen Catering Website Now Available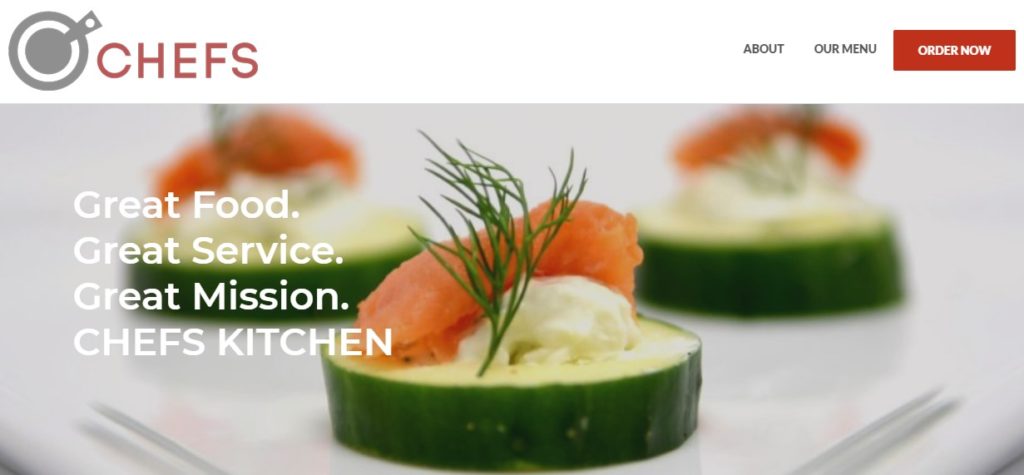 Need treats for a meeting? Planning a lunch? Hosting a reception or special event? Now you can use our very own CHEFS Kitchen Catering to provide the meals, snacks, or hors d'oeuvres.
We're happy to launch a new website for our CHEFS catering program, which provides culinary training for homeless and very low-income people. Visit CHEFS Kitchen Catering to order catering and support ECS's mission to provide housing and employment opportunities for all.
You and your guests will not only appreciate the delectable food, but also the knowledge that this catering has helped support those experiencing homelessness to receive the culinary arts training needed to set them on the path to employment and a career.
Our chefs are ready to provide delicious options for your next activity. To review the menu and place your order, go to chefskitchenonline.org.
This new online presence was made possible by a generous grant from Federal Home Loan Bank's AHEAD program and sponsorship from Silicon Valley Bank.