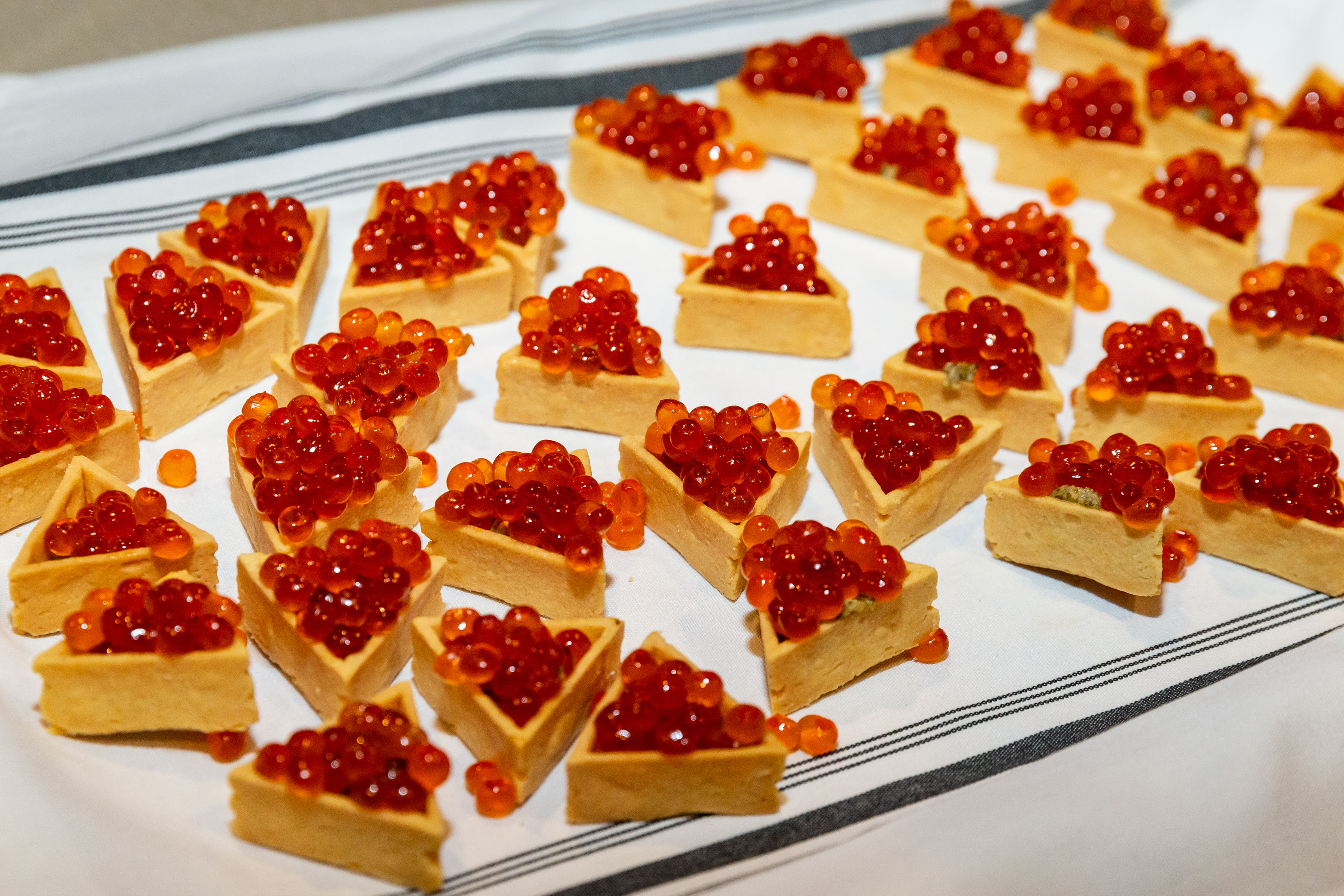 Get your tickets today for ECS' 15th Annual CHEFS Gala on May 2nd, 2019, a food-centric event featuring tastings and cocktails from 20+ of the Bay Area's best restaurants. Participate in live and silent auctions to raise awareness and funds to help the homeless of San Francisco.
ECS made change possible for more than 7,200 people in 2018 with supportive housing, crisis shelter, services, vocational training, and pathways from homelessness.
CHEFS Gala highlights ECS' impact on the community, including our marquee program, CHEFS (Conquering Homelessness through Employment in Food Services).
We'd be delighted if you could attend!
Spread the word! 
Event Details: 
May 2, 2019 from 6:30-10 pm
Bespoke at Westfield San Francisco Centre
845 Market St, Level 4
Sponsorship Opportunities:
Explore sponsorship opportunities for the 2019  Episcopal Community Services CHEFS Gala
ATTENTION BAY AREA RESTAURANTS
CHEFS Gala aims to raise $400,000 in funds needed throughout the year to help the city's homeless population and supports ECS' marquee program: CHEFS, (Conquering Homelessness through Employment in Food Services).
We would love to include your restaurant, winery or brewery in our restaurant partners. To learn more, contact Audra Miller (amiller@ecs-sf.org) for more information.
Welcome to our 2019 restaurant and beverage partners for the 2019 CHEFS Gala! *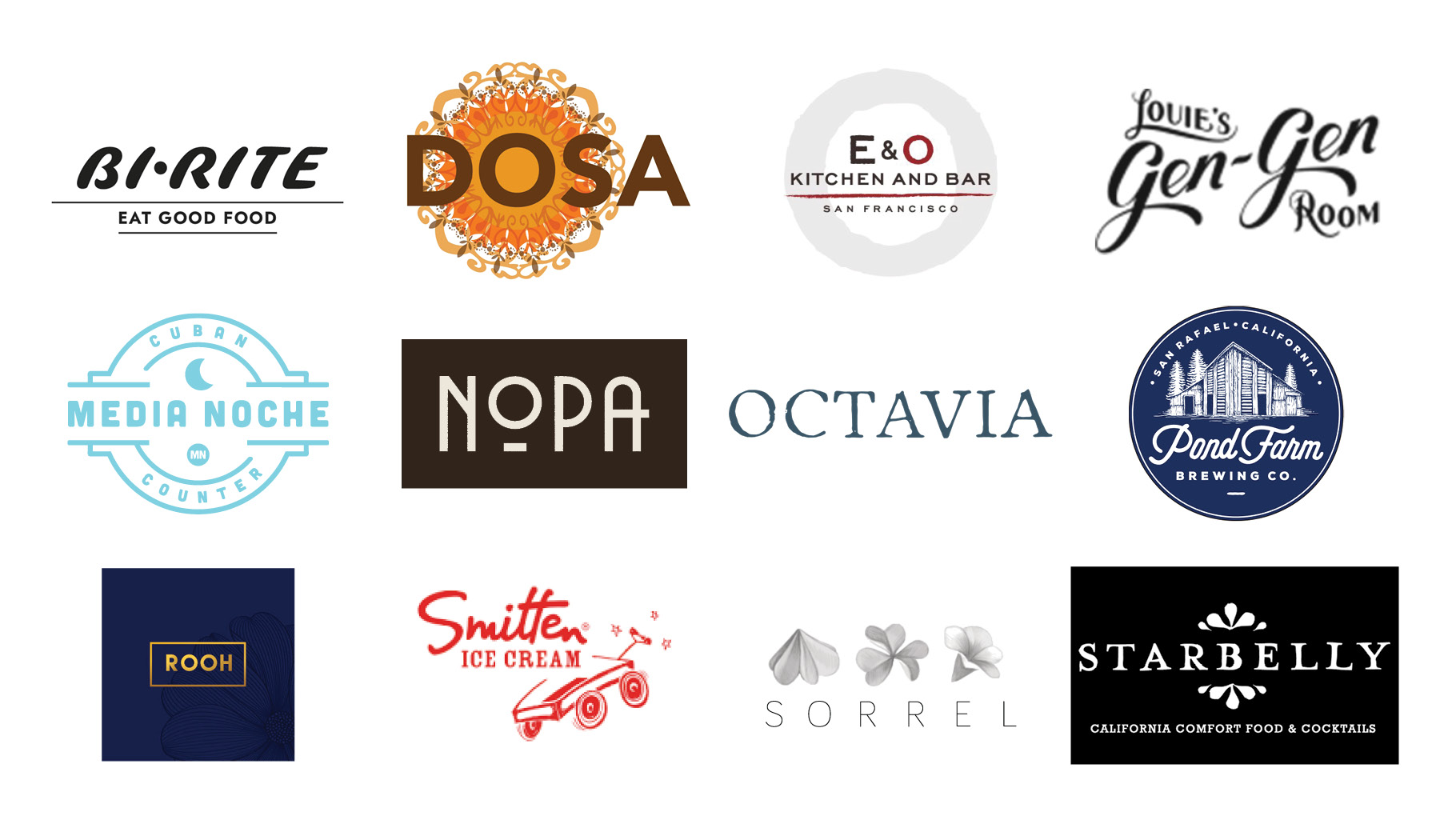 * Additional partners will be added soon!